About The Panhandle Gives
About The Panhandle Gives
The Texas Panhandle is stronger because of you!
If you know a nonprofit organization interested in participating in The Panhandle Gives 2024, please follow this link and sign up to receive registration notifications. https://www.thepanhandlegives.org/info/tpg-2024
Please note - as we continue to add offline donations from our partner banks, verify, and reconcile all contributions, the total gifts and amount raised is not final.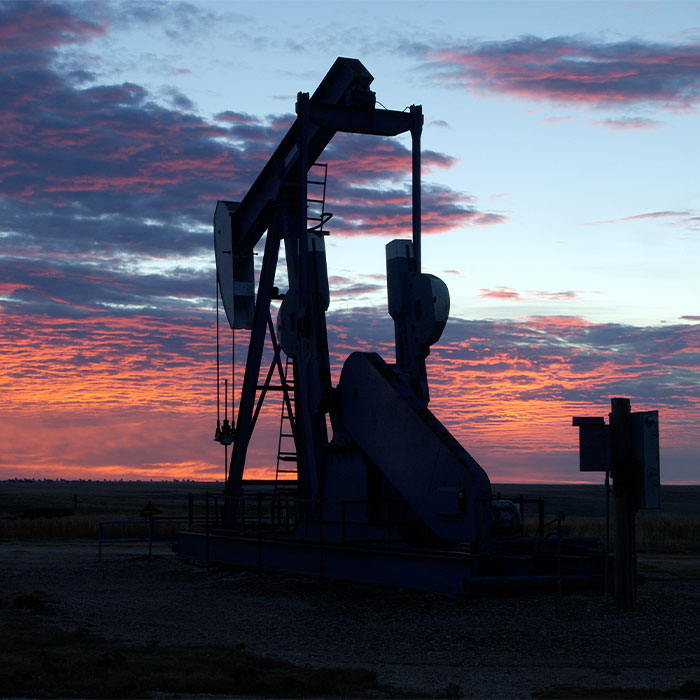 Prize winners announced!
Congratulations to all The Panhandle Gives prize winners and a huge thanks to those who helped each organization earn them!